The residence "Le Chamois d'or" offers you the chance of living moments of a unique quality for unforgettable memories!
Our residence, completely renovated, is located in the heart of the resort, directly on the slopes and just next the ski lessons meeting points, everything you need to fully enjoy your stay in the mountains.
Everything is done to enhance your stay and to experience the mountains differently with new thrills and  sensations.
After leaving the slopes, tired but happy, the lungs filled with fresh air from our altitudes, the spirit marked by your last flexible turns in fresh snow, the wonder felt facing the summits … Our residence will then be your refuge ! After relaxing in a good hot bath, enjoying the comfort of our apartments, you can at the very foot of the residence do some shopping to prepare some drinks and dinner, or enjoy a good beer or a traditional cocktail in the Pub, or choose to taste some typical Savoyard dishes at the Brasserie Chamois d'or restaurant.
And some evenings, get back on the activities offered by the resort, sports complex and spa, sledding, bowling, bar / restaurant … all within walking distance from the residence.
Our rentals
Among our 180 apartments you will certainly find the ideal accommodation, the one you have the right to expect, suitable for you, your family or your friends, from studios to spacious apartment, all furnished with care and equipped with practical kitchens and bathroom with bathtub.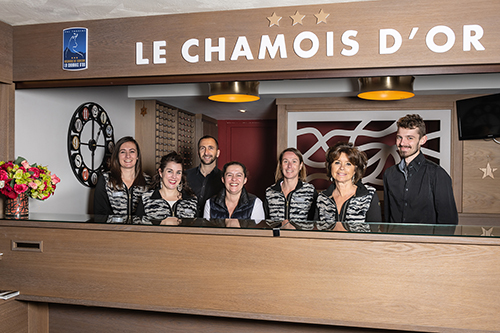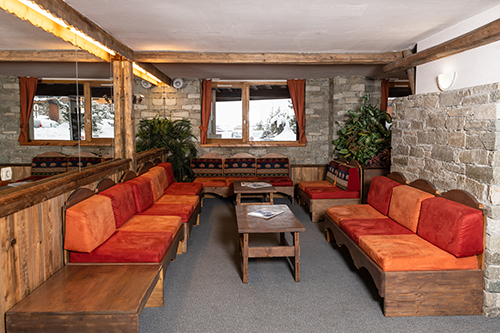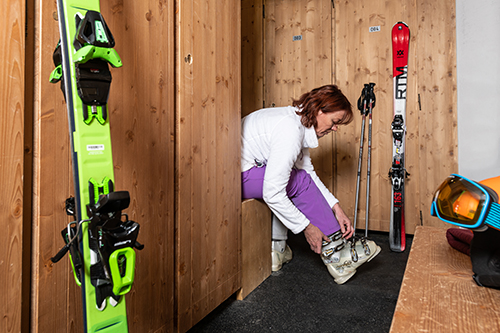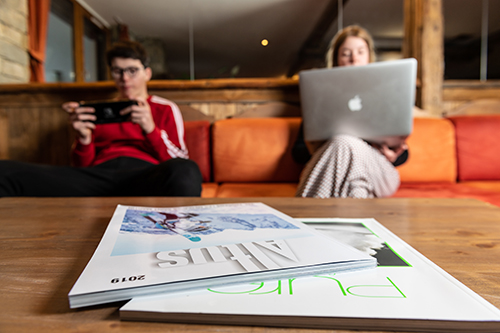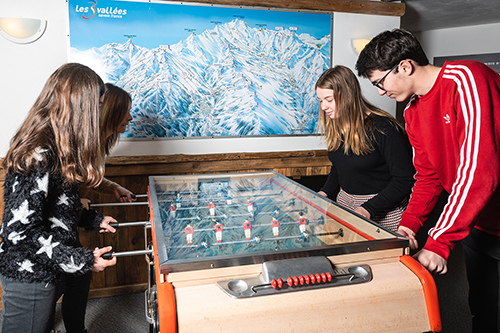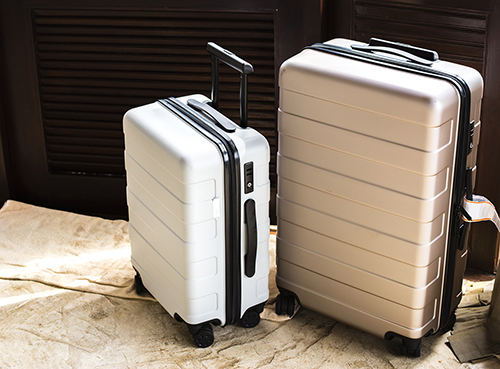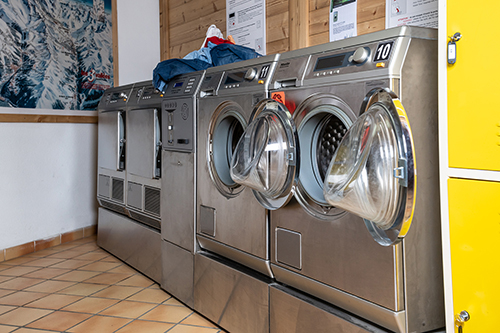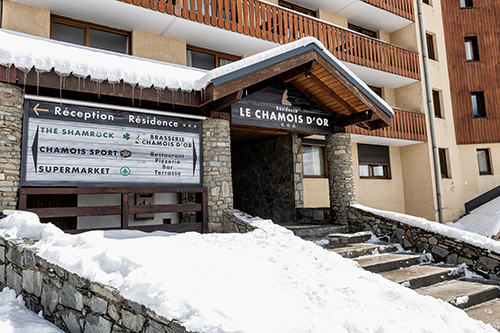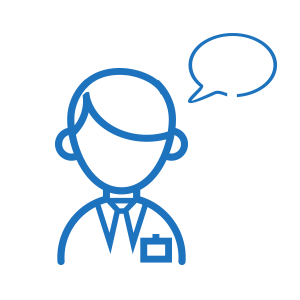 A warm and friendly welcome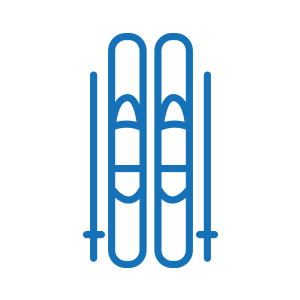 Residence in quiet area, directly on the slopes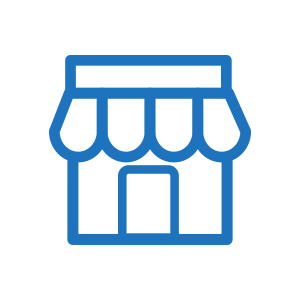 Local businesses and services within the building