This summer, take to the skies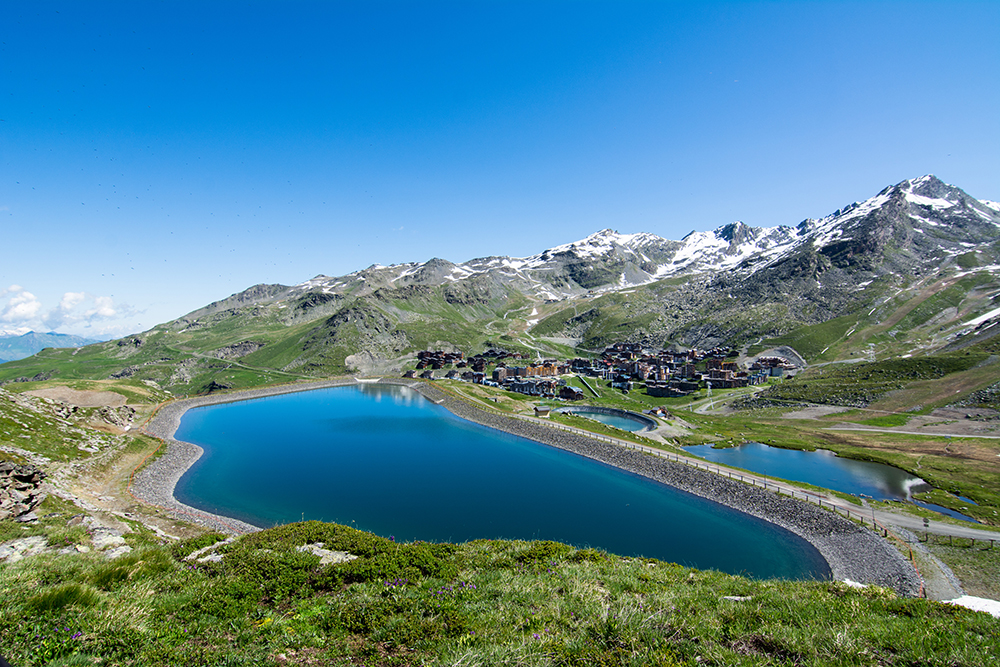 At 2300 meters above sea level, Val Thorens, a lively multifaceted village, offers pure and invigorating air, a symbol of relaxation and fitness. Here, just below the eternal snows, arise sparkling lakes, jagged ridges and flowery valleys…
During the summer period at the Residence Le Chamois d'Or, experience an all-inclusive summer, discount activities included!
From July 1 to August 27, the residence Le Chamois d'or offers you the ascent pass with a credit of 30€.
Stay at least 7 nights and enjoy activities during your stay.
                           

Discover the Ascension Passport
The Ascension Passport is more than 50 activities to discover!

The ascent passport is THE precious sesame for a successful holiday. It allows you to get around and enjoy the best activities in Val Thorens, Les Menuires and Saint-Martin-de-Belleville.
It allows you to benefit from reductions of up to -50% on activities throughout the Belleville valley (Saint-Martin-de-Belleville, Les Menuires, Val Thorens).
To do this, all you have to do is credit money to your ascension passport (1€ = 1 credit).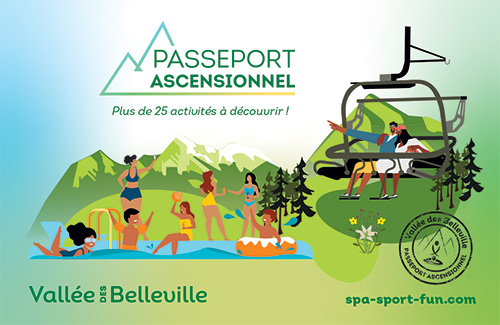 Tout ce que vous devez savoir sur Le Passeport Ascensionnel 
                           

Summer activities in Val Thorens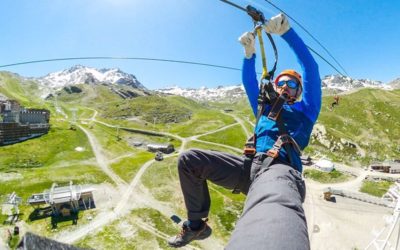 Winter and summer, fly two-by-two on la Bee ! Our double zip-line has a length of 1800 meters and a maximal flying height of 65 meters ! Let's meet at the top of the Moutière chairlift ! See the chairlift schedule Accessible from 14 years old (minors must be...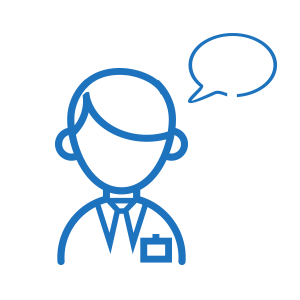 A warm and friendly welcome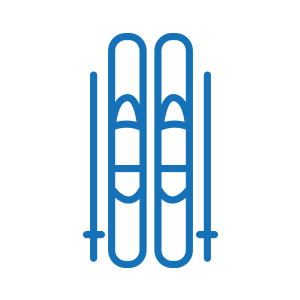 Residence in quiet area, directly on the slopes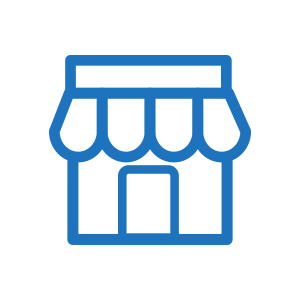 Local businesses and services within the building